Advantage Electronics
At Advantage Electronics, customer service and satisfaction is our priority. Our goal is to provide Low voltage, Security, Audio, Video , Access Control , CCTV and more products while creating a positive, personalized, and error free customer experience.
As Advantage Electronics grows, so do our product lines and our impact on our community. We have seen growth in our business because of our main values and our customer service.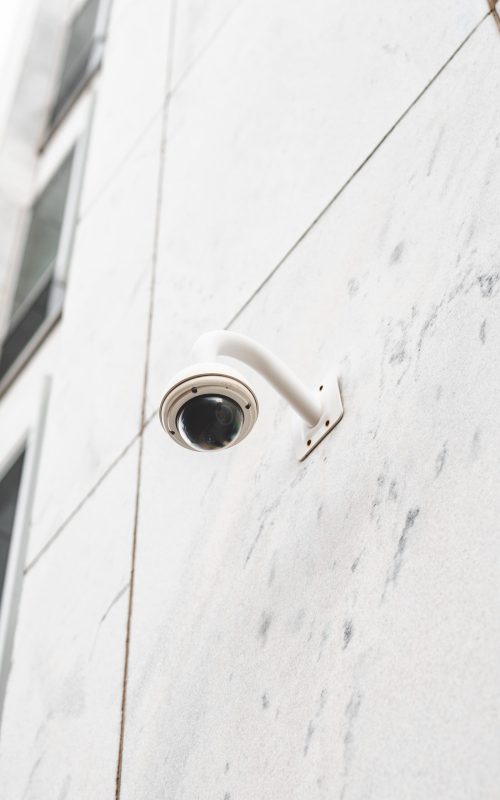 Advantage Electronics
1. Treat customers as if they are irreplaceable. 2. Treat suppliers as true partners; remove animosity and replace it with commitment and trust. 3. Treat employees as family; take care of them and they will take care of your business. 4. Take care of your community; in a small market, your reputation is your currency.